POST
Surfing face masks: Lord Howe Island
Face masks recently washed onto the shores of Lord Howe Island from the Singapore-flagged APL England - a cargo ship that lost 50 containers in rough seas about 45 miles south-east of Sydney on 24 May 2020 while transiting from China to Melbourne.
Lord Howe Island is a remote World Heritage listed island located 435 miles north-east of
Sydney, that ironically has no recorded cases of coronavirus to date.
The waters surrounding the island support the world's southern-most tropical coral reef.
Beneath the surface is a unique mix of temperate and tropical species and habitats that
occur here as the result of converging tropical and temperate currents. These same
currents facilitated the transport of the masks to the island.
Debris collected from Lord Howe Island, and from beaches on Australia's eastern coast,
will form part of a maritime investigation. Regardless of the investigation outcome, the full environmental impact of discarding a significant volume of waste into the open ocean will never be fully quantified.
Full story and gallery of images at Australian Geographic: https://www.australiangeographic.com.au/topics/science-environment/2020/10/face-masks-floated-all-the-way-to-lord-howe-island-making-for-devastating-images/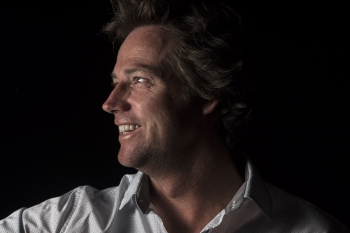 Justin Gilligan
May 21, 2021