POST
Scott Trageser Collection, Now Represented by iLCP!
The International League of Conservation Photographers is thrilled to announce that we now represent Scott Trageser's collection of images!
About Scott Trageser:
From catching butterflies by age 2 to discovering new species by age 22, Scott has found his calling as a conservationist, researcher, and award-winning photographer by serving as the Executive Director and President of The Biodiversity Group and as the Co-founder and Director of the Creative Conservation Alliance. He believes that striking wildlife imagery is a cornerstone of modern conservation since, with it, comes the power to open one's heart even if it's connected to a closed mind. Dedicated to the preservation of the natural world and an avid adventurer, his work takes him to wherever threatened species are being overlooked.
View the collection and license images here: https://ilcp.photoshelter.com/galleries/C0000xHnRvVaw4Sg/Scott-Trageser-Collection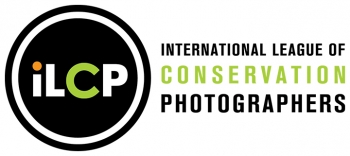 iLCP
Nov 17, 2021