POST
Joel Sartore's Photo Ark, now represented by iLCP Image Collection
The International League of Conservation Photographers is delighted to announce we now represent Joel Sartore's Photo Ark!
Joel Sartore is an award-winning photographer, speaker, author, conservationist, the 2018 National Geographic Explorer of the Year, and Senior Fellow of iLCP. He is a regular contributor to National Geographic Magazine and an Eagle Scout. His hallmarks are a sense of humor and a Midwestern work ethic.
Joel specializes in documenting endangered species and landscapes around the world. He is the founder of the Photo Ark, a 25-year documentary project to save species and habitat.
The Photo Ark is a groundbreaking effort to document species before they disappear—and to get people to care while there's still time.
The images available now are a collection of the most notable shots from the Photo Ark. iLCP will be regularly adding new additions to the Photo Ark for the entirety of the project so keep an eye on our newsletter and social channels for updates!
View the collection: https://ilcp.photoshelter.com/galleries/C0000j5zvxhwDrb0/Joel-Sartore-Collection-The-Photo-Ark
Sign up for iLCP Image Services Newsletter: https://lp.constantcontactpages.com/su/HQ4fDIQ/Imageservices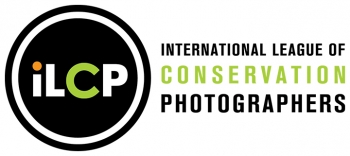 iLCP
Oct 27, 2021