POST
iLCP & Wildscreen IG Live
Tune in June 7th at 8:30 AM EST / 6:00 PM ISTfor iLCP's sInstagram live with Wildscreen featuring iLCP members Kartiki Gonsalves and Aishwarya Sridhar! Join us for an engaging conversation between Kartiki and Aishwarya focused on local storytelling, mentorship, and career pathways in conservation filmmaking and photography.
Click here to find iLCP's Instagram Account!
iLCP is a proud partner of Wildscreen Festival Nairobi (headlined by Kartiki Gonsalves). The festival is in a few weeks, June 30 - July 1, to learn more and reserve your tickets visit their site.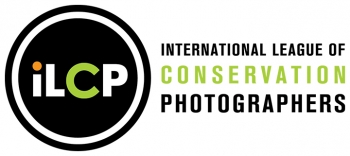 iLCP
Jun 6, 2023